One of the most important goals of the programs of the sailing of junior should retain kids for some long enough time for them in order to develop a passion for this sport and an individual desire to be continued. Far away from that often, however, before that thing takes place kids are now asked to spend a lot of time i.e. years in boats and that should not align with their version of pressure and fun in order to "succeed" comes very soon.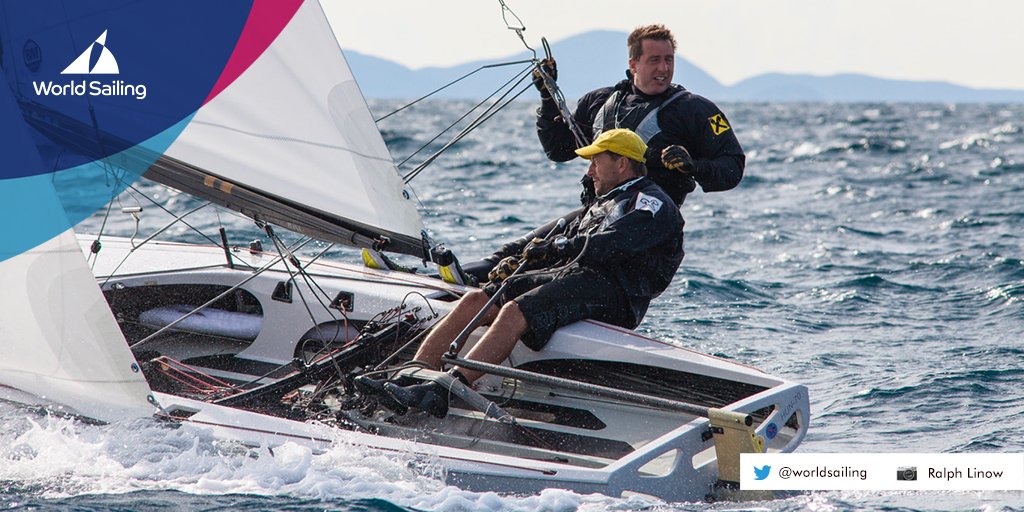 The present recipe of junior sailing is now driving the kids out which resulted in retention rate which is very abysmal. One of the most common entry path which is single-handed into this sport, along with a consistency in the age when classes from formal sailing begin (from 8 years old kids to the now very common 6 years), results in lot of kids who are very young having early experiences which was very scary and a lot of years in the same kind of boat.
And
the pressure in order to showcase a well-structured, a very serious program that can also produce some top quality sailors cuts into the factor of fun
. This kind of "racing pressure" sends the kids that are not at all ready, to battles very early and to events that are huge; kids that also show "some
potential to be exceptional
" are now sent into the headfirst of sport at the light speed, and year-round.
Not all of the kids drop out from these circumstances, and some of them will become exceptional as well as sailors who are very optimistic and future world and Olympic champions, but at the same time we are also losing so many kids even before they get an opportunity in order to gain some skills which are most basic and have some fun in boats in order to fall in love with all that offers of sailing.