The latest Navetta model which is a Custom Line's is a new chapter in the conventional clunky navetta design.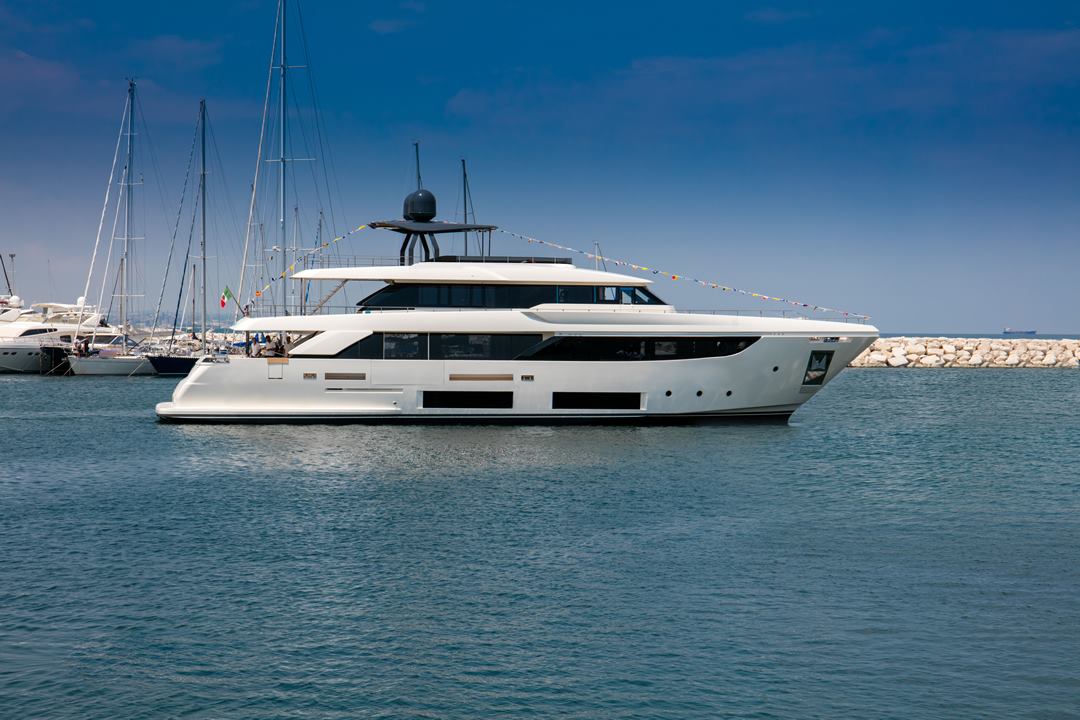 The new Navetta 33 Custom Line's Superyacht is going to make its public debut in July 2017 at an event. The event is for the owners and it is called as "Midsummer Dream" in Ibiza. The yacht 108-foot long it has got its name Navetta because of its being one of the super yachts made for blue water. Navetta is an Italian word for a Bluewater cruising yacht of a specific class. It is the second new series of Custom Line's. Last year, the Ferretti Company launched the 121-foot Navetta 37 and had planned to introduce the 138-foot Navetta 42 next year.
The Navetta design team has done some of the great job and has brought some unique things in this yacht. The designing team includes Piero Ferrari, in-house engineering group of Ferretti's and Studio Zuccon International Project. All of them came up with a refreshing and purely new vision for the Navetta series. Navettas, traditionally look like oversized trawlers. This is constructed for long distances covering at a slow pace, instead of so much for beauty. However the take of Custom Line's is a fresh and it will be followed by other builders as well, in the future.
Specifications of the yacht
The four of 33 decks allow the comfortable accommodation for the owners and eight guests on the yacht. The sundeck has a swimming pool and sun beds and, and below the aft deck there is an alfresco dining present, which is for 10 people, and at the rear there is so fast present for another 10. On the aft deck there is a saloon present that connects the aft deck through large sliding doors.